It is known that President Putin started playing ice hockey when he was in his 50s. He was inspired by the sport thanks to former sports minister Viacheslav Fetisov.
Every year, he plays hockey in public. Last Christmas, Putin also played a friendly match on Red Square, just outside the Kremlin. And he won with his teammates.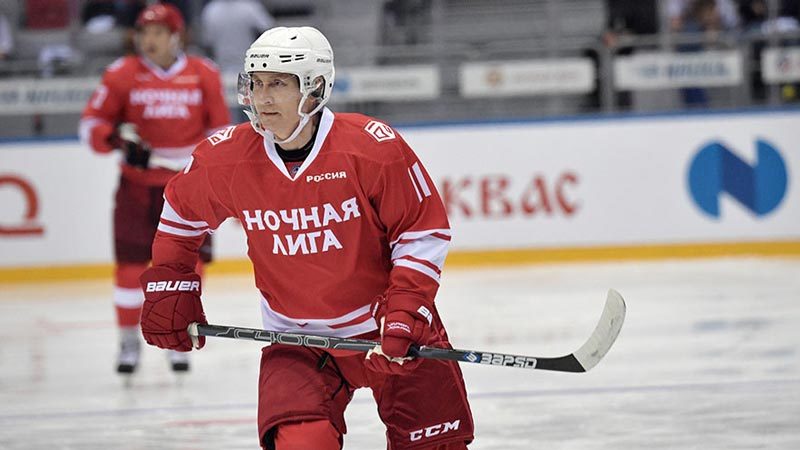 "Yes, this is perfectly normal. Hockey players who join the match in the presence of Russian President Vladimir Putin try not to injure each other and the head of state. And it is completely normal that all players do not want to get injured, "Peskov told reporters when asked if the hockey players were really playing cautiously with Putin. .
Mr. Peskov added that Putin was playing hockey the last time, in a friendly match in Krasnaya Polyana (Sochi). At that time, Putin and Belarus President Alexander Lukashenko were playing with the same team. When playing Russian leader wears his favorite number 11 shirt.
Hockey is Russia's second most popular sport after soccer. At the same time it is a strong Russian sport in the international arena. At the Winter Olympics, the Russian team won a Gold Medal after convincing Germany in the final.
The night hockey tournament started an initiative proposed by Putin himself. The tournament aims to attract the elders to participate by organizing night competitions to help them play after work as well as create an amateur hockey community. It has connected all players from all regions of Russia.
President Putin is famous for being a sports lover. In addition to horseback riding, he has repeatedly shown his ability to play sports through Judo, Taekwondo, F1 racing, or diving under the Black Sea.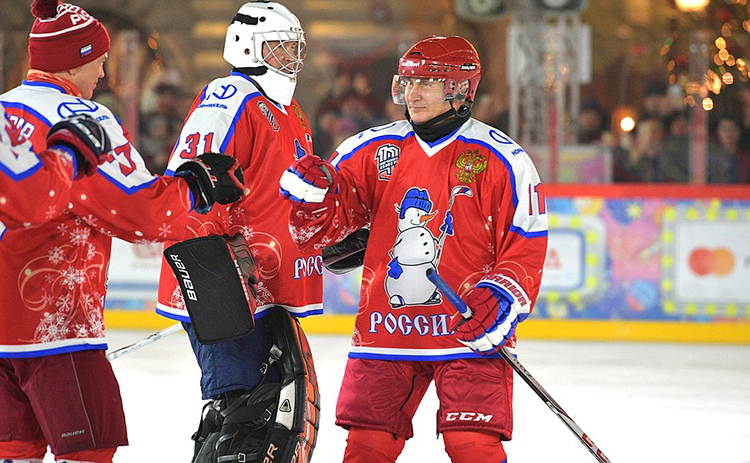 Russian President Vladimir Putin over the weekend was the player to score the most goals in an ice hockey match. It was held on the Night Hockey League gala in Sochi City.
Along with Putin are former players of the National Hockey League. President Putin scored 10 points in a friendly match, helping his Legends of Hockey team win 14-7 against their rival, the Night Hockey League.